"I had to stop myself from cumming too fast. It's instant"
The world's best attachment for your massage gun! Get ready for the new standard in erotic stimulation.
How Does It Work?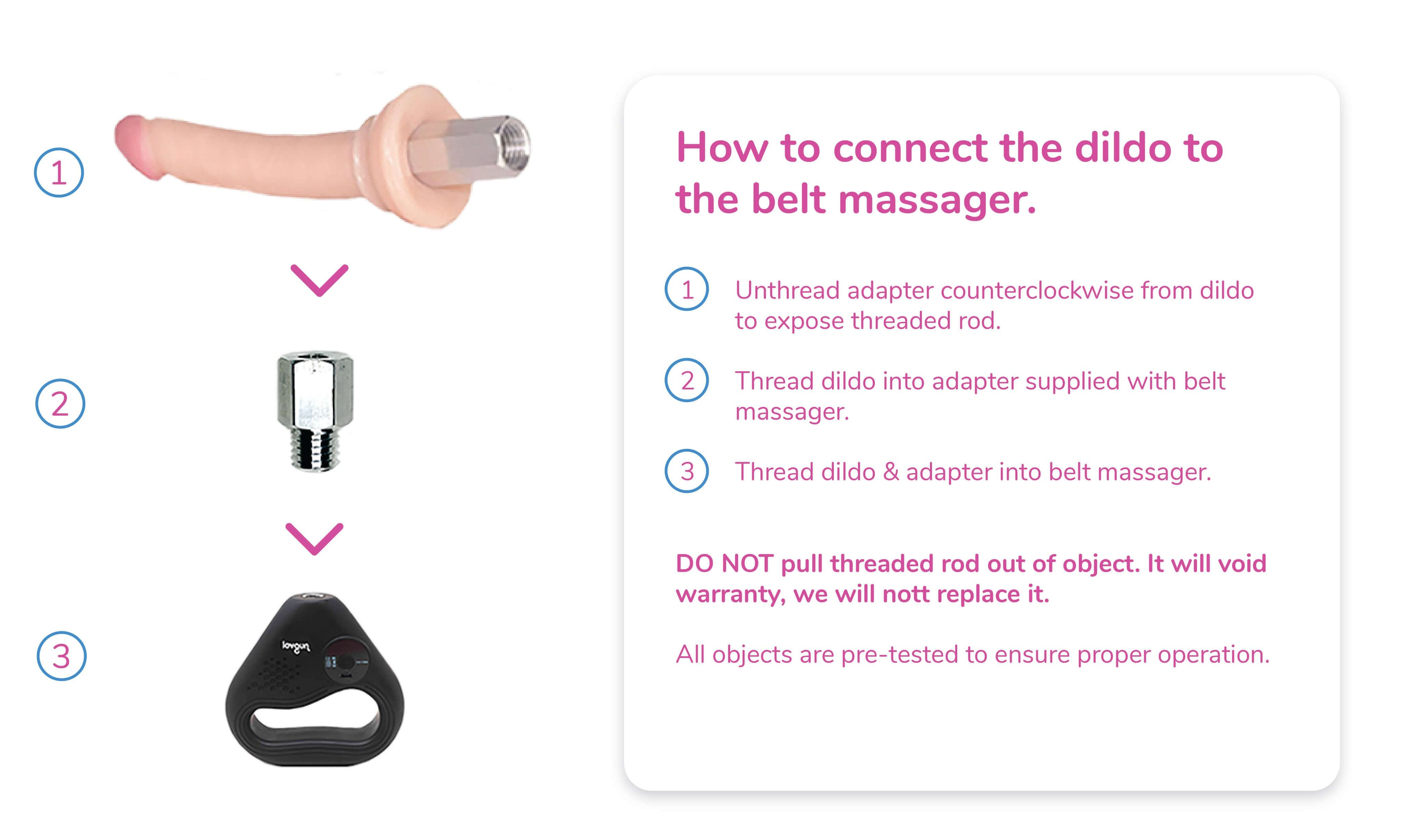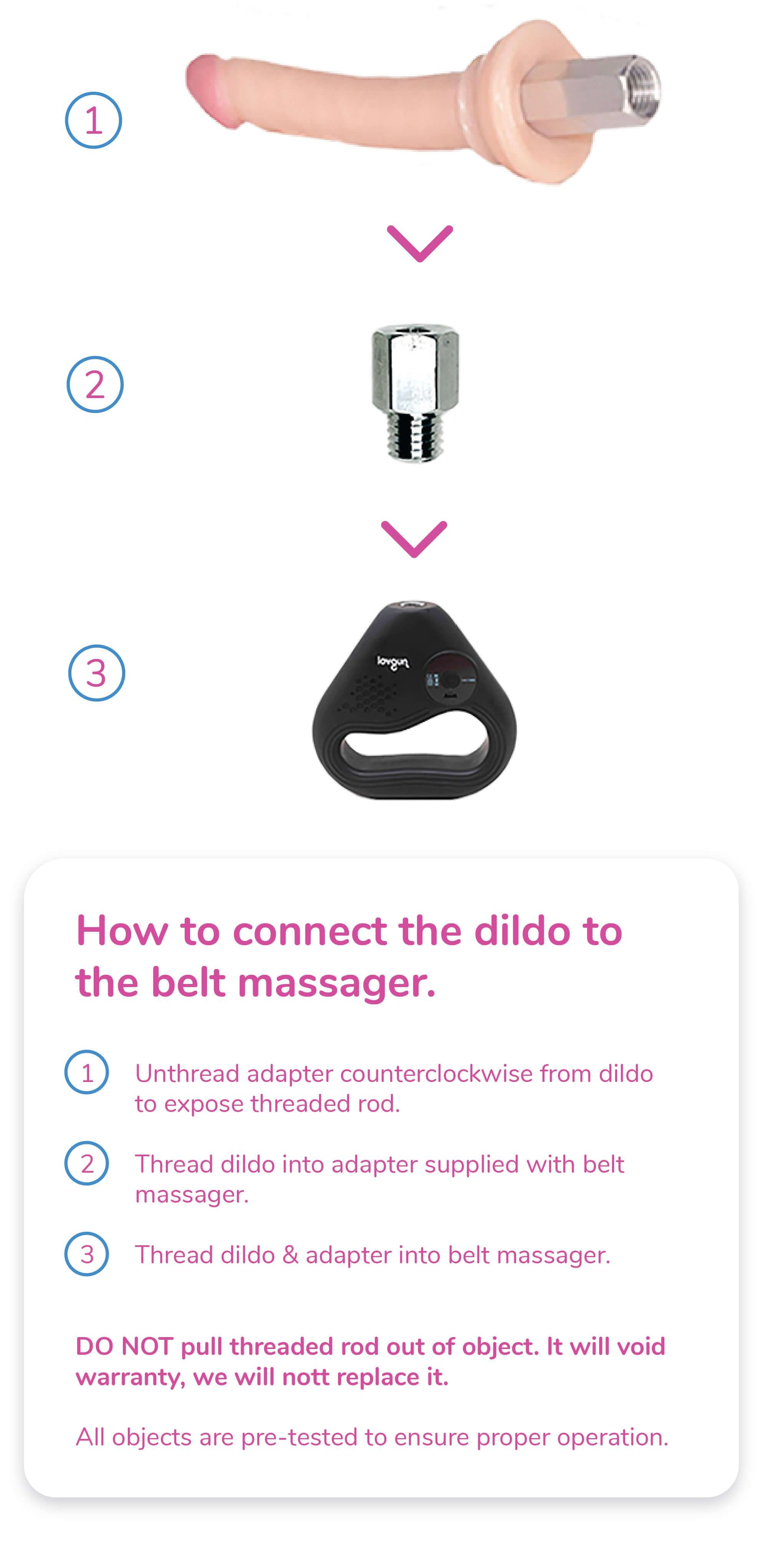 Calling lovgun Affiliates!
Join our Affiliate Program and earn 20% commission on every sale!
Attaches Instantly to Your Favorite Massager
Our Customers Love Us
"This thing is as advertised in 30 seconds the most intense orgasm I had in 10years !"
FREE SHIPPING on orders over $99.99