Our Story
From the first time we held a massage gun we thought......Lovgun was born! We are industry experts and understand what women want and what men need. We are passionate in building a great product and brand!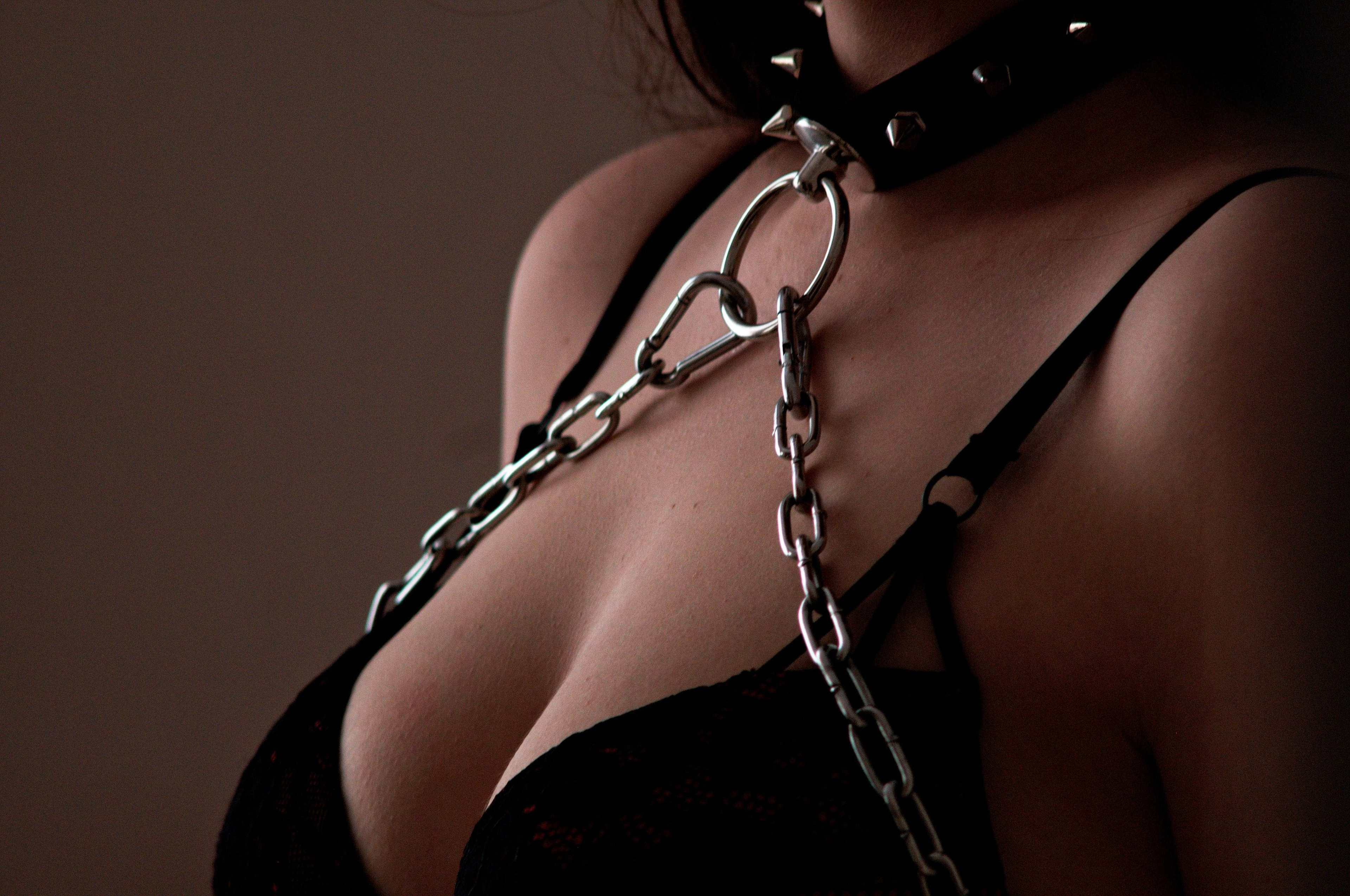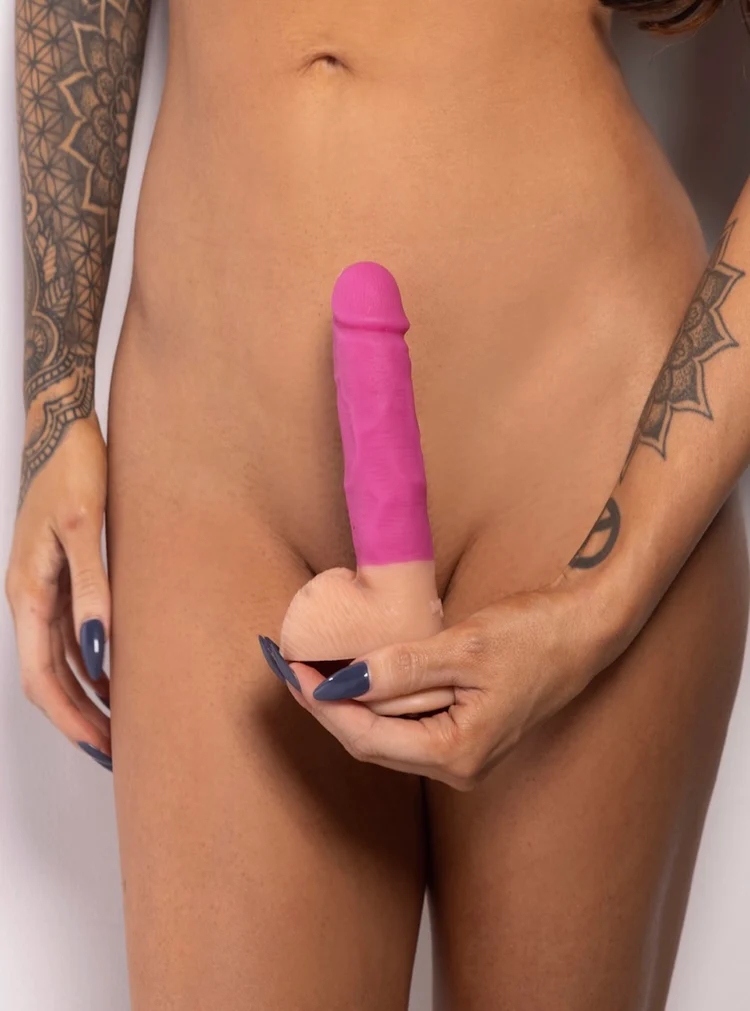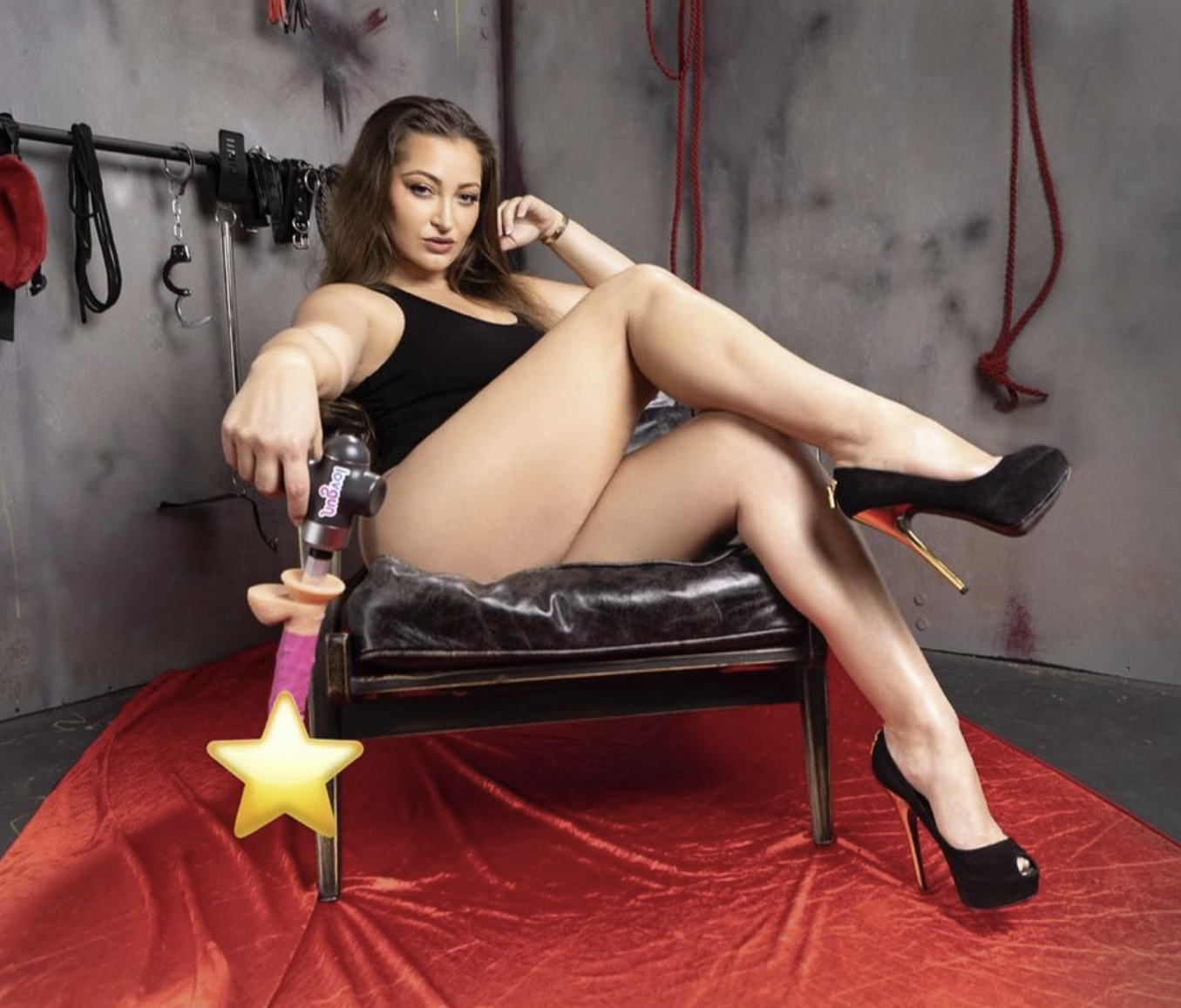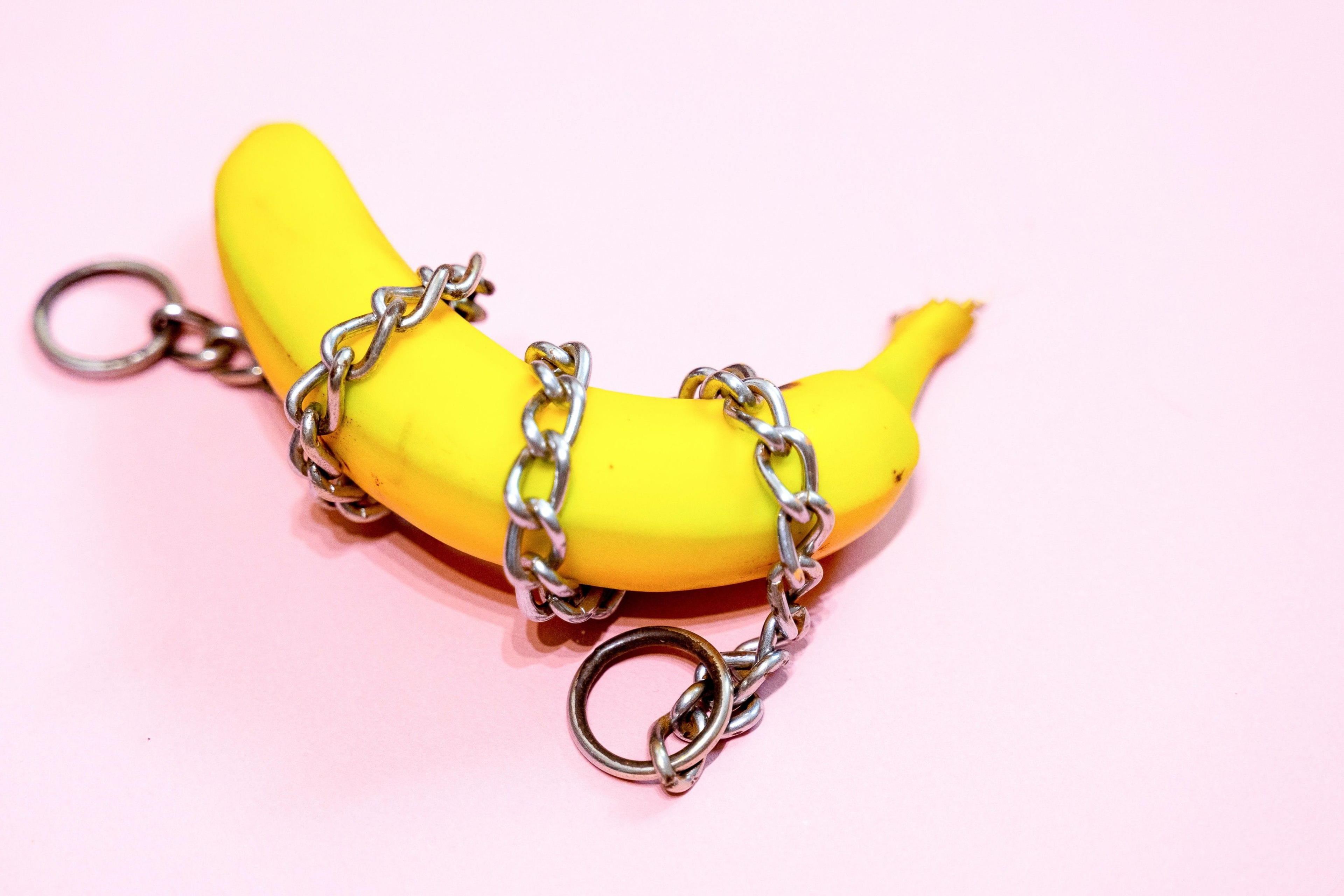 Certified Sexpert & Relationship Coach
Lovgun is female owned business focused on helping our customers connect with their body. Our mission is to create, produce, and source quality innovative products ensuring the best intimate experience. We pride ourselves on service on and stand behind our products and brand. Be yourself , Be Happy.