GROW YOUR RELATIONSHIP &

SUPERCHARGE YOUR LOVE LIFE

My expertise is based in eroticism which will help you in all aspects of your life through your relationships.. Let me show you, book a 15 minute session so we can talk about it.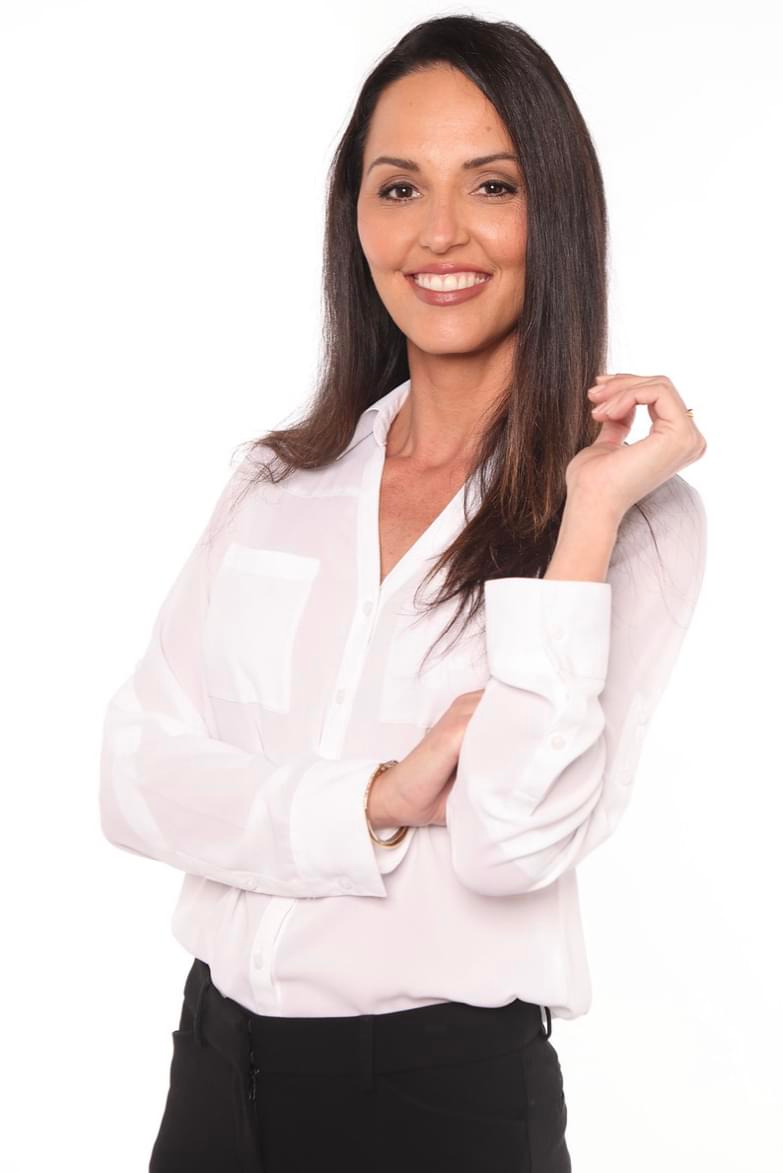 "Your relationship begins with what you see in the mirror and how you feel about yourself."
E. Thomas
Did You Know 1 In 3 Of Us Are Not Satisfied With Our Sex Life?
Engage me to help make your sex life more satisfying.
Do You Have Different Desires Than Your Partner?
Allow me to give you some things to think about and strategies to help grow your relationship.
Do You Feel Different Because Of Your Desires?
True desire includes the good of all and the willingness to see the good of all manifested without limitations or conditions.
Do You Need Relationship Advice?
Regardless of background, sexual orientation or gender identity, I can help you identify the patterns that are getting in the way of maintaining a healthy connection with you and/or your partner.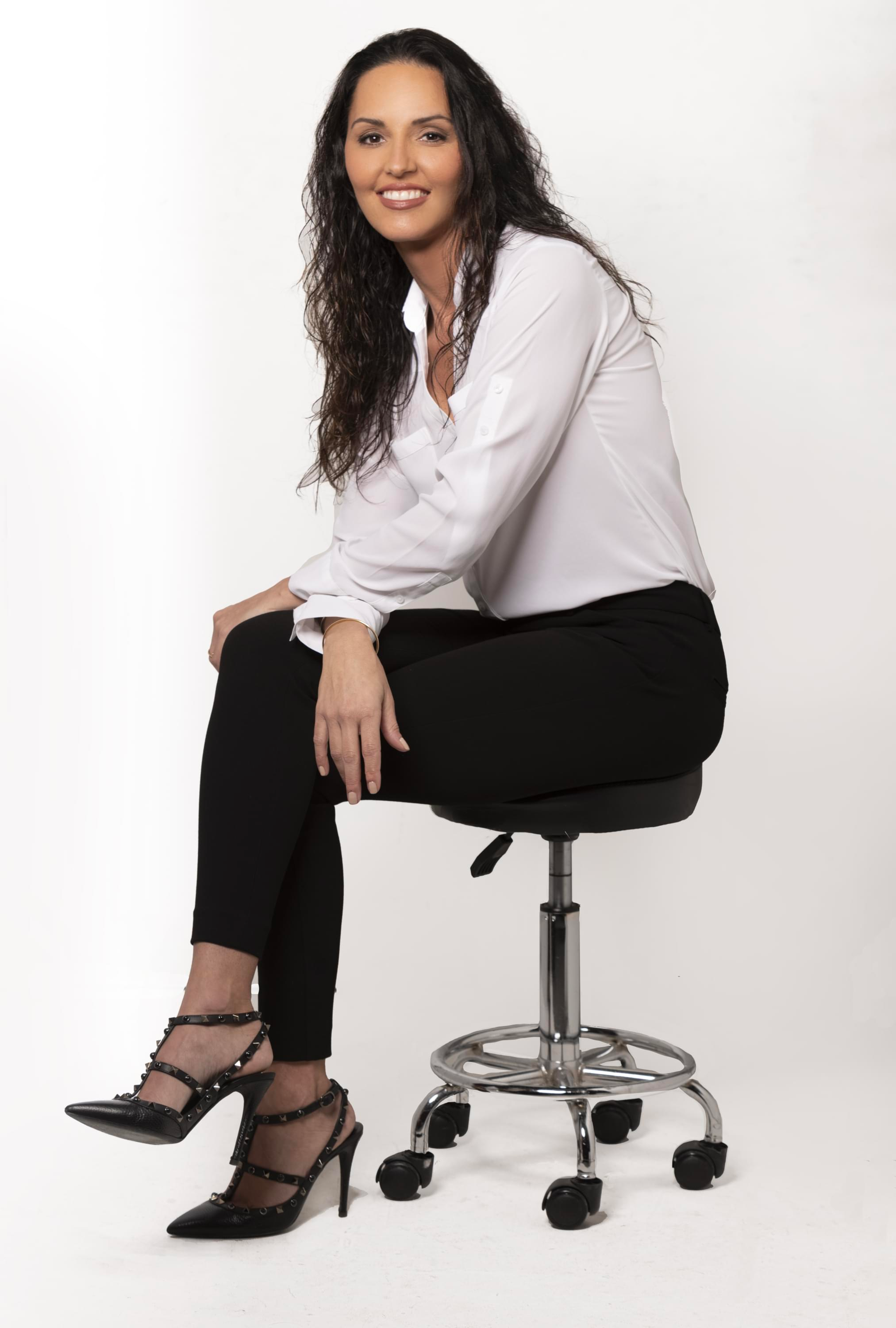 Elizabeth A. Thomas

Certified Master Sexpert & Certified Relationship Coach

My story began similarly to many of you. I was searching for an answer to improve my life after experiencing the pain of losing my spouse after 17 years of marriage. Widowed and alone, I challenged myself to explore new ways of thinking. During that process of self discovery along with the help of my coach I was able to learn what made me tick and I was able to reinvent myself which helped me through the darkest of times I was able to survive the tragedy and move on attracting the love of my life the second time around. My mission now is to share my experience and help others in their relationships.
GROW YOUR RELATIONSHIP &

SUPERCHARGE YOUR LOVE LIFE